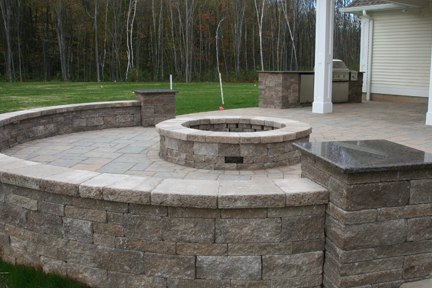 So, what is a sitting wall?
A sitting wall is a low wall built on a patio that can also serve as seating.
Typically built to the vertical height of approximately 18" to 21", a sitting wall is usually about 12" to 24" wide. This allows an individual to sit in a comfortable position.
Read More