Fire Pit | Fireplace | Gas Fire Pit | Outdoor Fireplace | Outdoor Living
Fire pits are an absolutely wonderful thing when you're happy, sad, alone, with somebody, etc... Whether you're with a group of people or maybe by yourself, a fire is always welcome company. A good majority of people love the smell of wood smoke and the crackle of a fire, but it's not always for everyone. Some folks just love the warmth of the fire without all of the headaches and hassles of the wood. For this reason, the gas fire pit came into being.
Many images come to mind when I think of ways to relax and unwind after a long day or week of work. There are places that we can go to relax such as a beach, a park, or a pond. Is there any type of correlation between these places? Yep-Water. So if you are traveling to get to these places to enjoy this type of recreation, why not bring it home to you in the form of a water feature?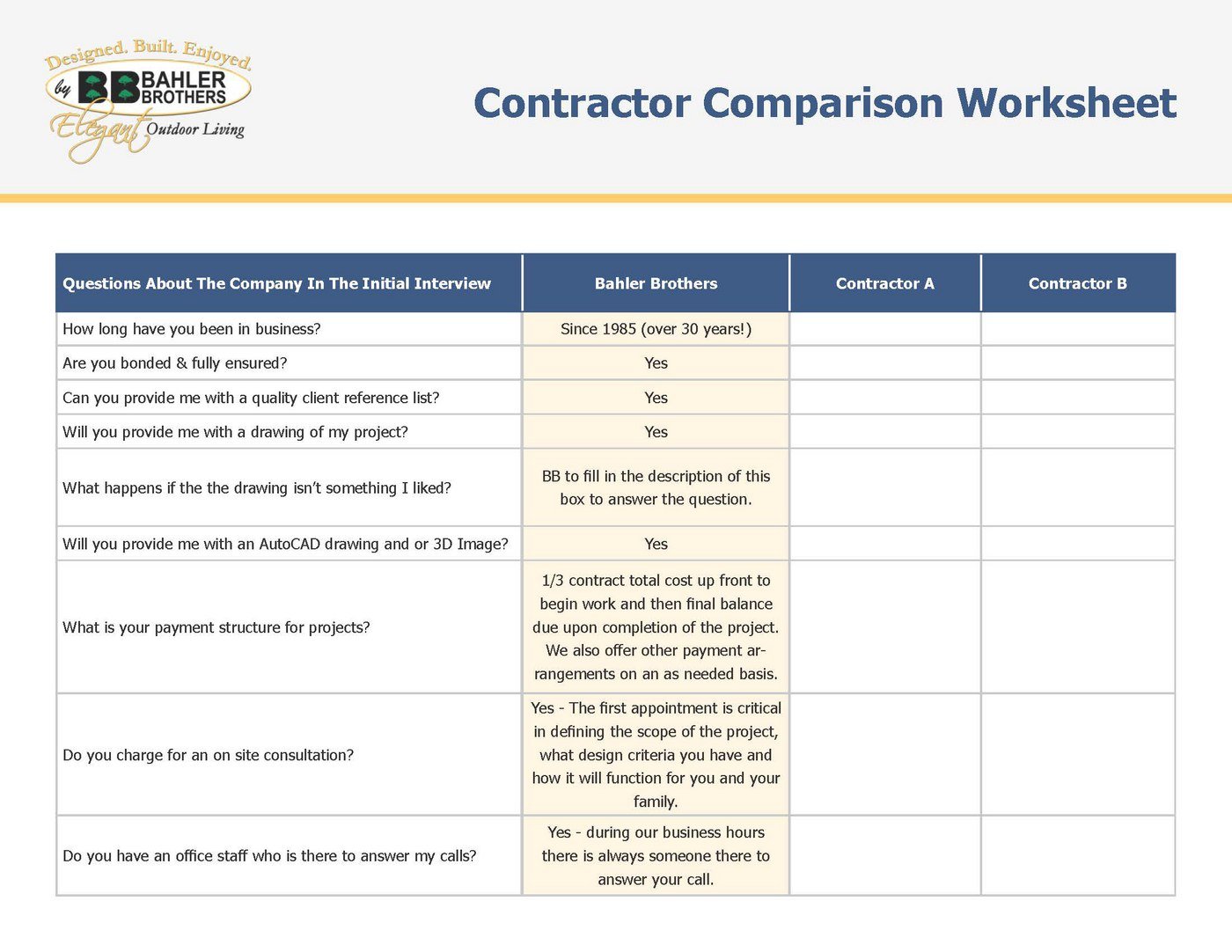 Contractor Comparison Worksheet
Take the frustration out of comparing bids from different landscape contractors with our Contractor Comparison Checklist
Ahhh Spring... I love this time of year. The frost is coming out of the ground, the sun is warmer, the days are longer, the bulbs are poking their heads out, and the manufacturers are releasing their new catalogs. I always look forward to the unveiling of the new latest and greatest that these guys come out with.
Retaining Walls | Sitting Wall | Unilock
Many of us have either seen clips like this on TV, the internet, or have witnessed it in real life. It is the sights and sounds of man-kinds' advancements in the world of technology and innovation. Sending a man into space is not only an incredible feat, but it also brings a new sense of respect for nature and it's beauty.
The concrete industry calls it Efflorescence. It is a natural byproduct of the concrete manufacturing process.