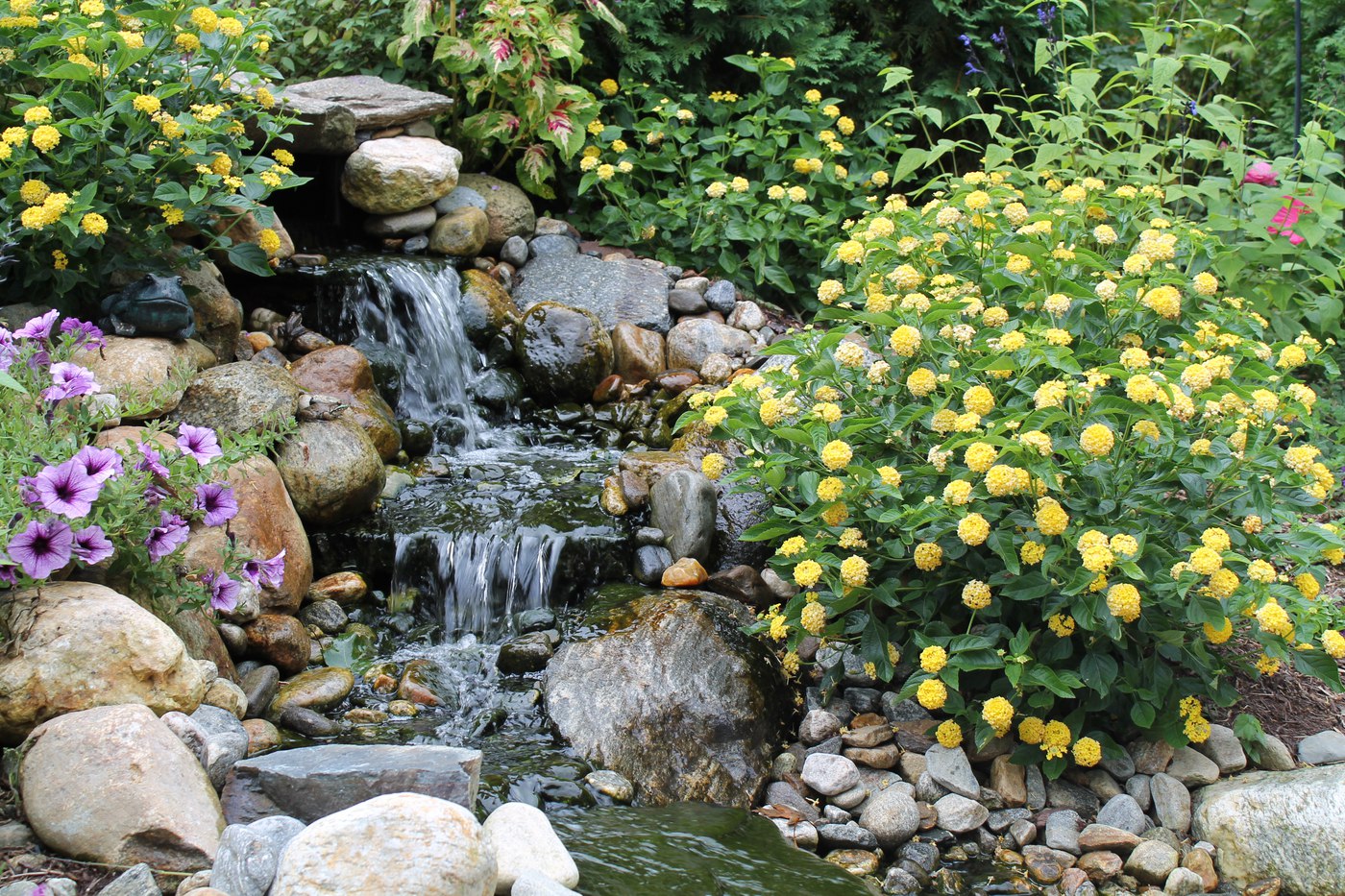 There are few things more relaxing than the sound of water slowly trickling over rocks. While it would be nice to have a natural waterfall in your own backyard, that isn't very reasonable for most of us. Ponds are a nice addition to a yard, but sometimes there isn't the space or a pond sounds too time consuming with maintenance.
Enter the pondless water feature.
There is no reason why you can't enjoy the soothing effect and beauty of water from your own backyard! Let's take a look at the pondless water feature and see what it can do for your yard.
Read More