Book a Landscape Lighting Demo.
Have one of our professional lighting designers or installers come to your home and set up one of our lighting kits.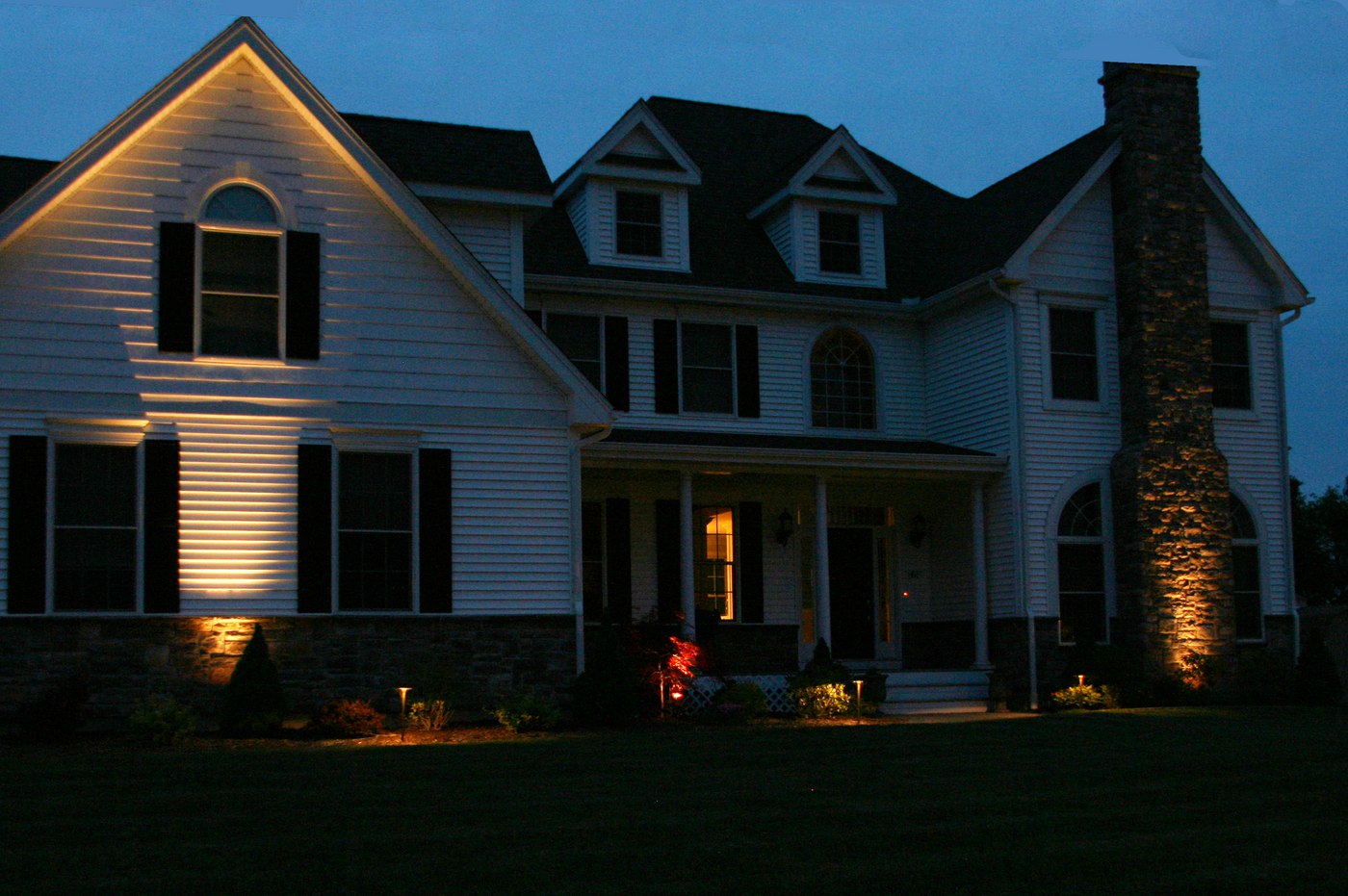 When we come to your home we set approximately 8 lighting fixtures into place highlighting different walking paths, patios, steps, architectural features, etc. These fixtures are fully mobile so they can be moved and adjusted to maximize the effects on your home or outdoor space. We will leave the kit set up at your home for approximately 3-4 days. At that point we will contact you to discuss whether lighting is something you are interested in having installed at your home.
Fill out the form to the right and someone will contact you to set up a time for a demostration at your home.