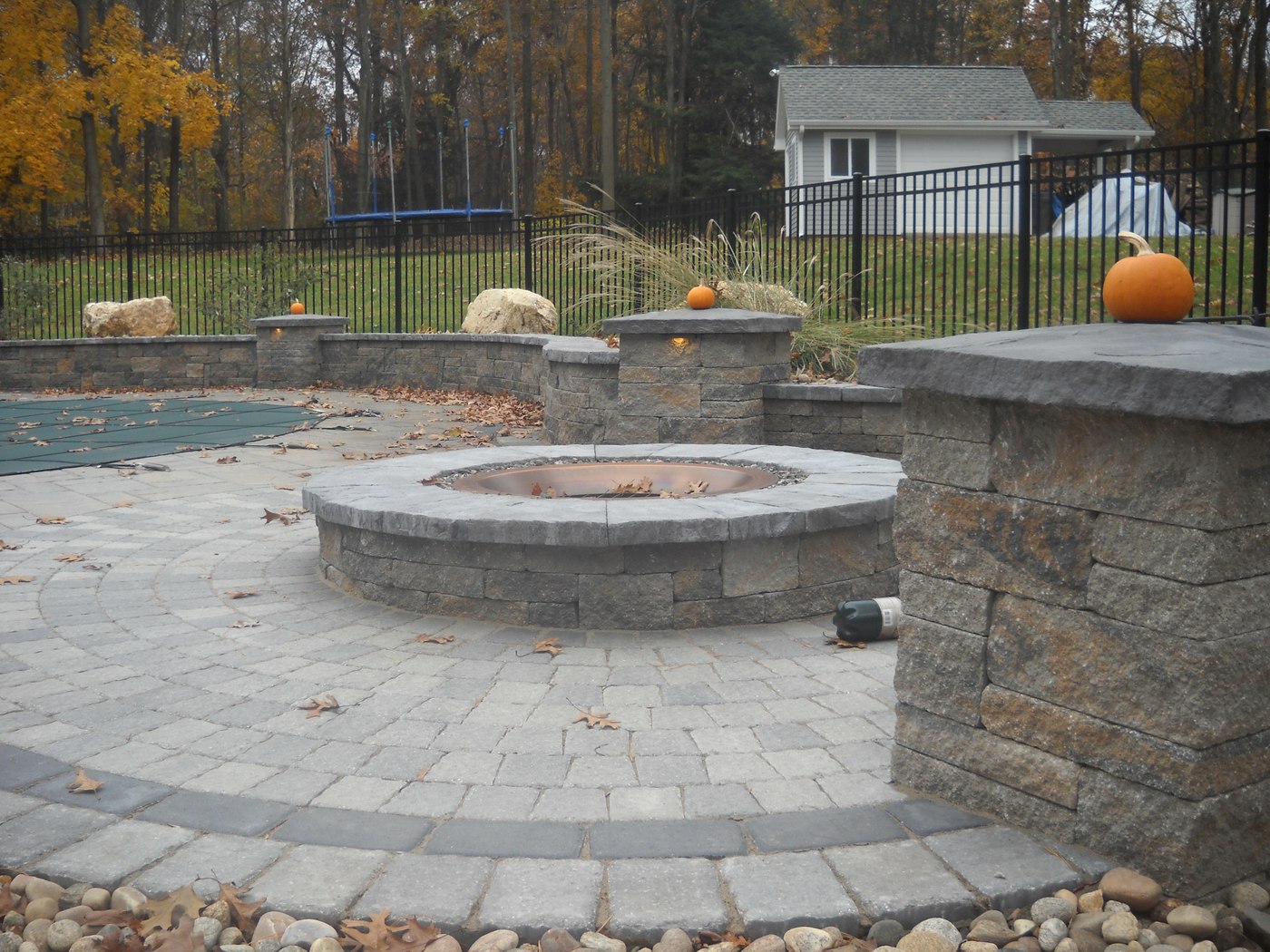 Subscribe
5 Things You Should Know BEFORE You Receive a Paver Patio Estimate
Outdoor Living | Pavers | Choosing a Contractor
So this is the year that you decided that it was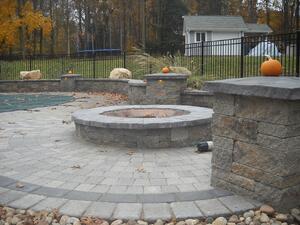 time for that paver patio project you've been thinking about. That is great, because if that's the fact, this article was written specifically for you!
Many of us don't have the opportunity to shop or design a patio very often in our lives. Like many things in life, we just dive into a project and hope for the best. Where is the first place that we turn? Usually it's the internet. So, how do you sort through all of the information that you find and make an informed decision? The following article will hopefully help you begin to organize your thoughts.
1. Know what features are important to you
As we all know, patios have drastically changed in dynamics. The days of plain old flat concrete rectangles that you put a picnic table on are pretty much gone. We now live in an era of 'Outdoor Living' where our outdoor spaces are simply an addition of our homes. So when you think of a patio in your back yard, what do you think of? Is it a cozy nook with a fire place, an area where friends and family can gather 'round while you grill up those juicy steaks, or is it the soothing sounds of falling water? What are those features that you are thinking... "Now that would be really nice to have"? All of those ideas are going to be important to the contractor who is attempting to interpret your thoughts and feelings.
2. Know your Budget
If you are plannning to finance any portion of the project, I recommend that you get that in order before you begin the planning phase. That way you have a number in mind that you can work with. This will save you a bundle of time as you work through the design process. If you give a designer your wish list that should cost over $60K and you only have $7K to spend, you're not only wasting your time, but theirs as well. Don't be afraid to tell them the amount you want to spend. Sharing your budget is vital to customizing your design. Also, don't be afraid to ask them how they price out a project.
3. Know your Contractor
What is the most important thing to you about the contractor that you plan to hire? Price, quality, craftsmanship warrenty? Are they licensed and insured? How about certified and trained in their particular industry? Do they have experience building the type and size of project you have in mind? Can they be reached whenever you have questions, or do you have to wait until they have time for you? How would you like the crew to look when they come to your home? Do you prefer a group of ragamuffins, or nicely dressed professionals in uniforms so that when your friends and neighbors stop in to see the progress, you're not ashamed to have them around?
4. Know that a patio requires maintenance
Patios and outdoor spaces are fabulous additions to any home. I know that this point may seem a little silly because you really want that patio right? However, as with any portion of your home, there is upkeep and maintenance involved. This is extremely minor compared to many areas of your indoor home, but you need to understand that these spaces are 'low-maintenence' not 'NO-maintenence'.
5. Be aware of the installation process
There are probably a number of you who ask yourself 'why is this so important'? Reality is that installation is the most critical portion of the project. You could choose the most elaborate and sophisticated design with all the bells and whistles, but if it's not installed properly, IT WILL FAIL. This element could be the deciding factor in the contractor that you choose so please do your homework. Nobody wants to see a project, that you paid hard earned money for, falling apart in a couple of years...Nobody. For more information on the proper installation method for Connecticut, click here to download our full color, illustrated white paper outlining the 9 key steps to a long lasting paver project.
Related Articles:
Quality Workmanship for a Paver Patio. Is it Worth the Price?
A Side-by-Side Comparison of Stamped Concrete and Pavers
How to Choose a GOOD Contractor